Millsaps Services is a family owned and operated business that specializes in septic tanks and portable restroom rentals.
We have been the go-to company for all things related to septic tanks for over 40 years. Although we're located in Chester, we also provide services in surrounding areas. Our services are offered to both residential and commercial customers. Our goal is to provide a memorable experience for every customer.
Experience
With over 40 years of experience, Millsaps Services has the skills and knowledge to complete small and large-scale septic tank jobs.
Professionalism
We pride ourselves on our professionalism. You'll immediately notice that we pay attention to detail when it comes to our work. You'll also notice that our septic tank experts always show the utmost level of respect.
Integrity
When we visit a home or business, we treat it as our own. We never leave a mess behind and ensure that everything is left as it was before we started the job.
Transparent Pricing
You are never left in the dark when it comes to pricing. You will know exactly what you are paying for before any work begins.
At Millsaps Services, we put our customers first. You can always expect outstanding service when you contact us for a septic tank job or portable restroom rental. Contact us to see the difference Millsaps Services makes. We are open Monday – Friday (8am – 4pm). We're closed on Saturday but call to leave a message.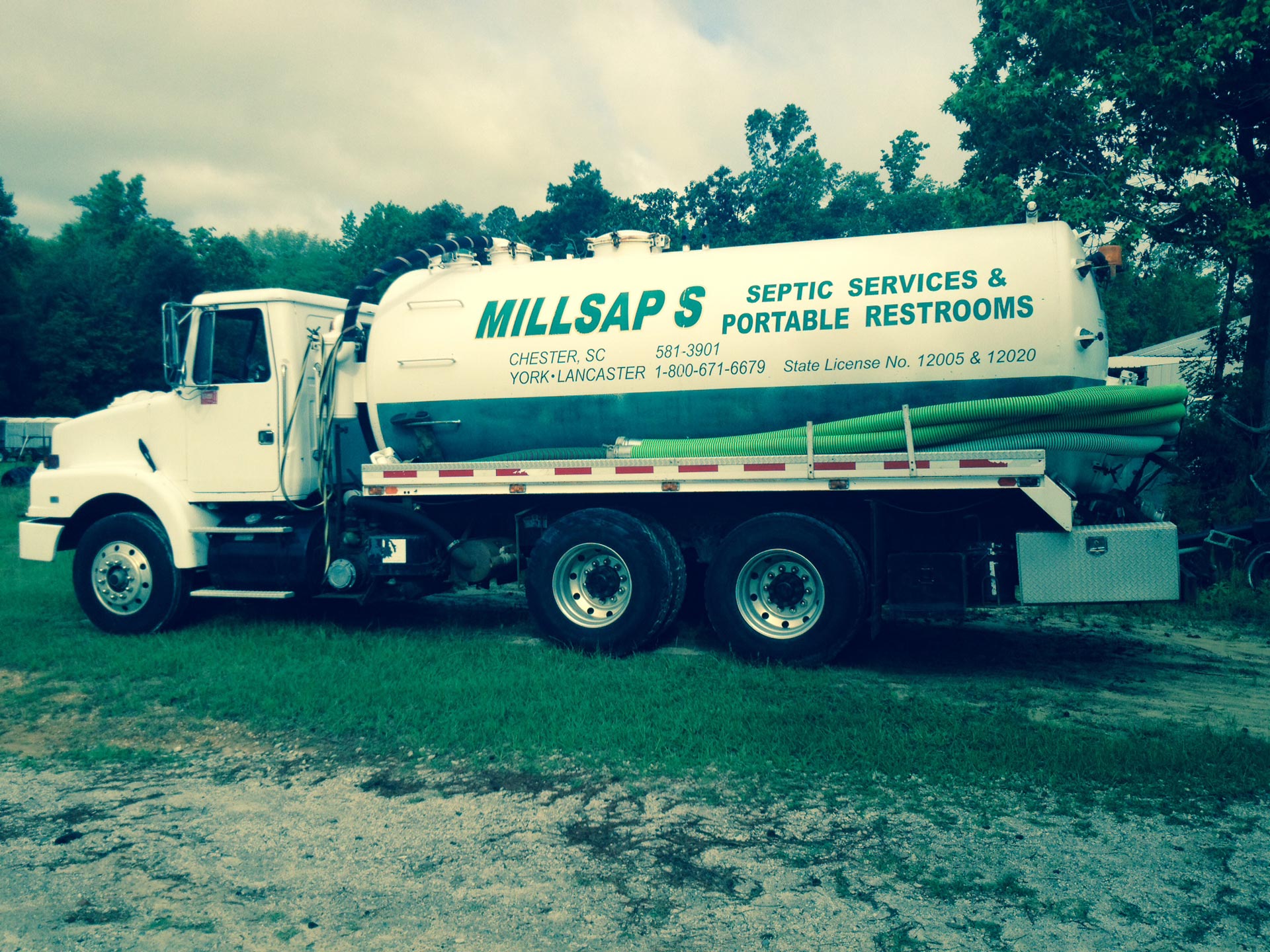 Contact Millsaps Services
Call Millsaps Services for more information on septic pumping, liquid waste pumping and hauling, and portable restroom and hand wash station rental.
Hours
8AM-4PM Monday-Friday
Closed on Saturday but call to leave a message.